About Muskmelon Digital
Muskmelon is not just an other digital marketing agency. We believe that it is not just our company but yours as well. We hate to behave like an outsourced agency and work like we are a part of your in-house team.
We cover the entire spectrum of digital marketing services.
We at Muskmelon Digital love what we do and we are sure that you will start loving us too!
Apr, 2014

Foundation of the Company

The company was founded in the month of April, 2014 as a photography brand under the name Reel-On Chemistry. It was founded by Akshaya Purswani and Parth Bhanushali. The services provided back then were Photography and Video Production. 

Dec, 2015

Inclusion of more services

In the year 2015, we added social media management services under the brand Reel-On Chemistry. So far, we had built ourselves as a successful photography and video production brand.

Feb, 2017

First Office Space

In the year 2017, we rented a small office space in the western suburbs of Andheri, Mumbai.

Jan, 2018

Foundation of Muskmelon Digital

In the month of January, 2018, we decided to expand our business further. We introduced more services under Digital Marketing. A major team expansion process happened in this month as well. The brand Reel-On Chemistry now undertakes Photography and Video production assignments whereas Muskmelon is our digital wing.
Meet Our Founders
Muskmelon Digital is a wholly owned subsidiary of M/s. Reel-On Chemistry.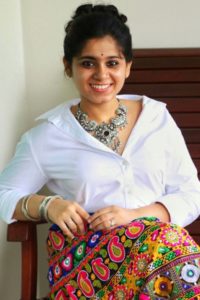 Akshaya Purswani
Creative Head, Co-Founder.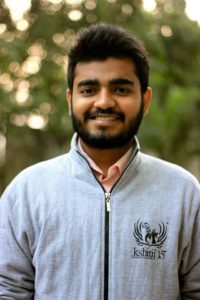 Parth V. Bhanushali
Operations Head, Co-Founder.
Excellent Support
Muskmelon Digital doesn't work like an outsourcing agency. We promise that we will consider your company as our own. The kind of support that we provide to all our clients is unbeatable.
Awesome Team
Every member of our team is in their early twenties. Muskmelon Digital craves for creativity and out of the box ideas. We bet that you will love us as much as we will love working with you.
Faster Performance
To deliver on time is the key! Client satisfaction is must for us and on-time delivery is something that every person at Muskmelon Digital believes in. We always deliver what we commit.
Our Vision
Our vision is to provide affordable digital marketing services to businesses of every scale.