Local SEO
is about bringing customers through your doors.
Want more footfall at your business place? We will do it for you. Local SEO is a must for those businesses who need customers to visit them in person.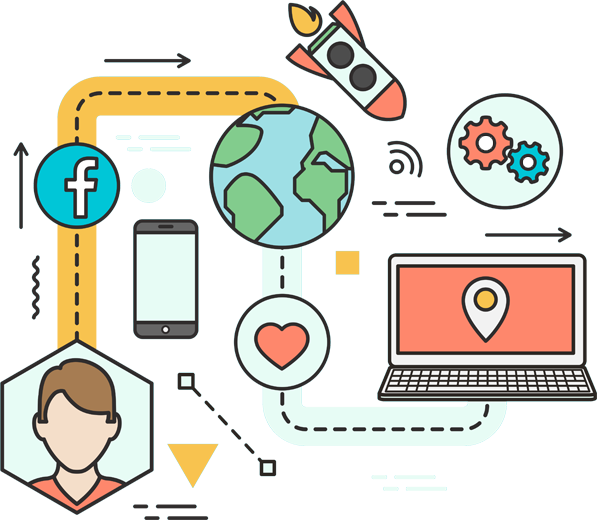 Social Media Marketing Services
An effective social strategy can help you grow your business, maintain your social presence and engage with the audience.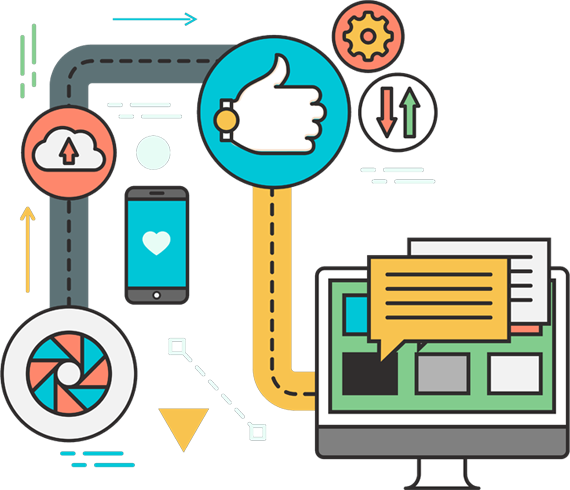 We create tailored marketing campaigns for each segment of your audience to help advertise products and services in efforts to efficiently and effectively engage new customers.

Pay Per Click (PPC) Management
Pay Per Click has an instant impact and gives your brand a much larger reach and exposure as a result of first page exposure on major search engines.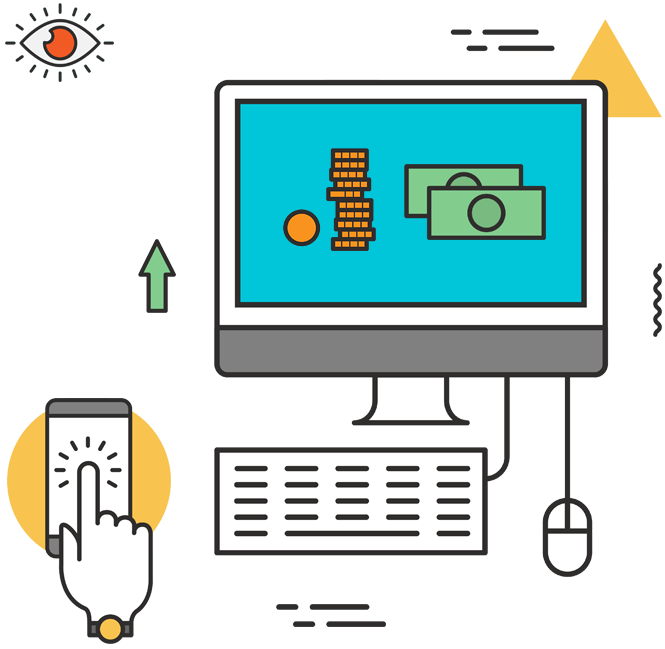 Local Search Strategy
Make your business the most talked about business in town. We design strategies which makes your business prominent locally.
Maps Search Optimization
We make every location of your business appear on the maps so that your customers can easily locate you.
Link Building & Content
We make your website rank better using creative content and white hat link building SEO techniques.
Paid Search Advertising
We create ads for Google Search Network and Googly Display Network. Management of AdWords account is done by our Google certified experts.
Custom Website Design
Creating beautiful websites with amazing UI and UX is our expertise. Design aesthetics is something that our team craves for.
Custom Email Design
We design e-mailers which create an impact instantly. Also, we know the techniques to avoid Google's spam folder and get your emails in the Inbox directly.
Do you want more visitors on your website?
Let us audit your website's SEO for free.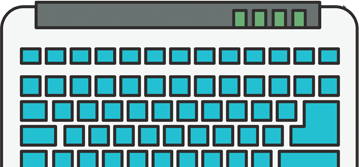 We offer a full range of Digital Marketing Services!
Your digital presence is our responsibility.
Young Entrepreneurs
Certified Digital Marketing Experts
Google Certified
Facebook Certified
LinkedIn Certified
VSkills Certified (Gov. Of India)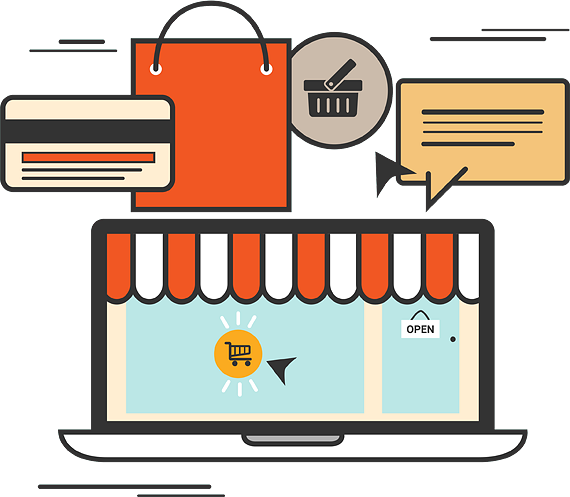 Our working style
We make the optimum utilization of all our resources to get the results quickly.
OBJECTIVE
The first step is to set a target.
STRATEGY
The next step is to create a strategy.
TECHNOLOGY
With the use of latest technology and tools, we bring the project to life.
ANALYTICS
Continuous analytics which help us recognize what is working and what is not. Dynamic strategies are then created based on the analytics.


Our Valuable Clients
Client satisfaction is our top-most priority.